Hair loss
Erectile dysfunction
Sleep
Blood tests
Skin
Daily health
Men's health.
The way it should be.
Choose what to solve
Hair loss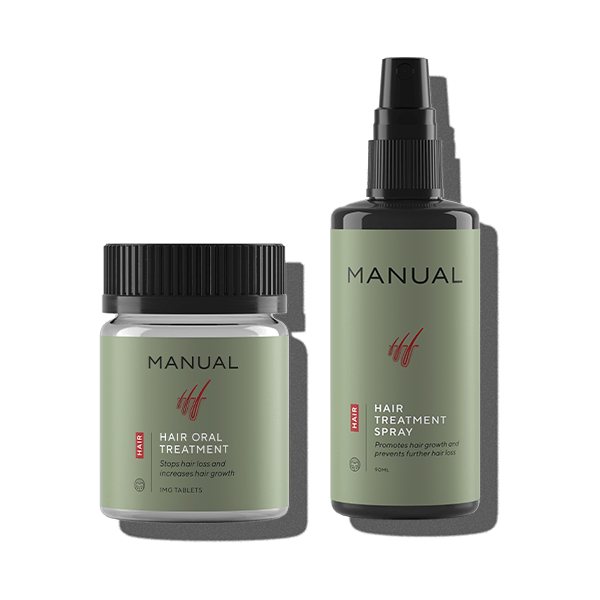 Erectile dysfunction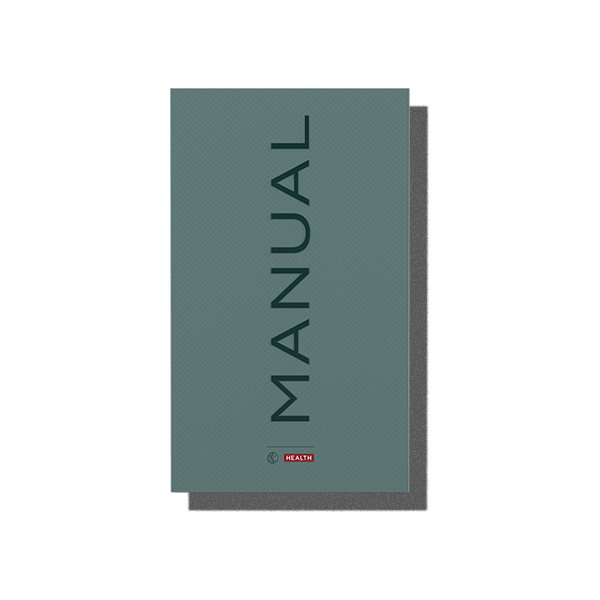 Sleep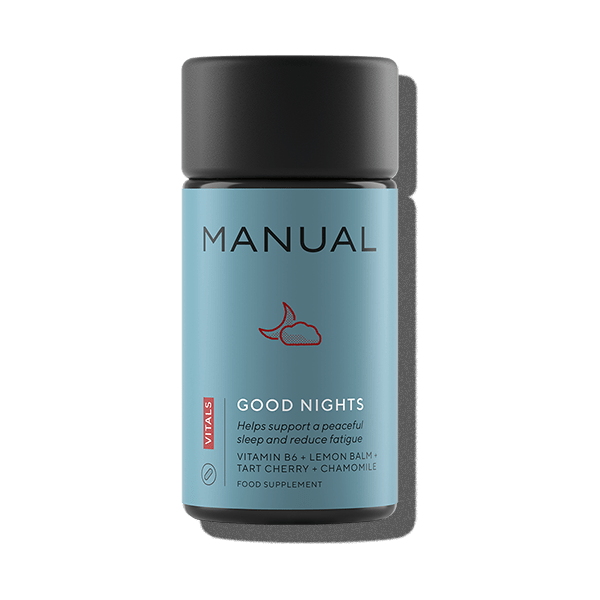 Blood tests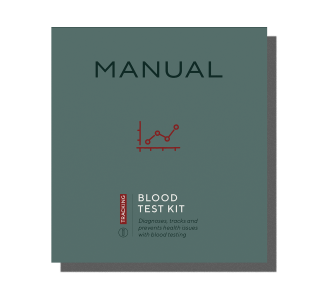 Skin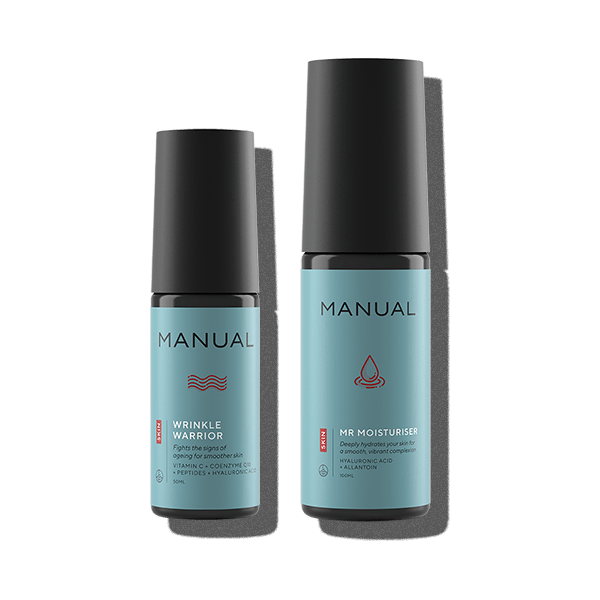 Daily health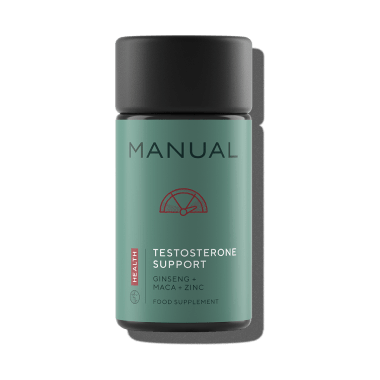 Browse all
Or get a recommendation
Take our questionnaire and get a personalised treatment plan.
Men's health. The way it should be.
No waiting rooms or awkward conversations. Just clinically proven treatments direct to your door with support along the way.

UK licenced medication

Free, discreet delivery

Cancel any time

Ongoing clinician support
Healthcare. Made easy.
Rated excellent
on Trustpilot
Treatments online
We'll ask you a couple of quick medical questions. Tick the boxes and a clinician will review your answers and issue you a prescription.
Free fast delivery
Your selected treatments will be delivered for free in discreet packaging. There'll be some helpful info included to make sure you get the best out of it.
Clinician support
Chat with a medical expert whenever you need. On the phone or via email. With support throughout your treatment.
New
Manual Wellbeing
Our new offering is a holistic plan to improve your health with recommendations from medical experts, as well as tracking and ongoing clinician support.
VIEW MORE
Our medical team work round the clock to bring you the most effective treatments available in the UK
Dr. Earim Chaudry, Medical Director
Meet our medical team
Enabling the mission of revolutionising how men approach health, they are at the core of the men's wellness platform.
Meet our team.
Get a free consultation
Speak with one of our clinicians and get personalised advice. Monday to Friday 9am-4:30pm
Book Consultation
"It's put a spark back into my relationship and given me a huge amount of confidence in the bedroom."
Featured in







GUIDED
Your own personal wellbeing guide. Experts, information and hot topics right at your fingertips.