A plan for better health. Built for you.
Take action today to improve your health with recommendations from medical experts. Simply answer a few questions and get a personalised treatment plan to help you on your journey to wellbeing.
SEE HOW IT WORKS

UK licenced medication

Free, discreet delivery

Cancel any time

Ongoing clinician support
A new way to understand and improve your health
What should we explore?
Tell us your health goals
Select your goals and we'll ask you some questions about your lifestyle to understand your medical history.
Receive a treatment plan
You'll receive a clinician's report along with a plan of clinically proven treatments to help you track and achieve your goals.
Get ongoing clinician support
Chat with your clinician anytime through your Manual account for any questions you may have, or updating your treatment.
Flexible subscription
You'll receive your treatments with free delivery periodically, tailored to your needs. You can cancel, modify or pause your subscription anytime via your online account.
Here is what we can help you with

Erectile Dysfunction
Erections aren't always easy. Choose from highly effective, clinically proven solutions here.
GET STARTED
Get your personalised health plan
Select your goals, answer some health and lifestyle questions and select from science-backed treatments recommended to you by medical experts. Delivered to your door.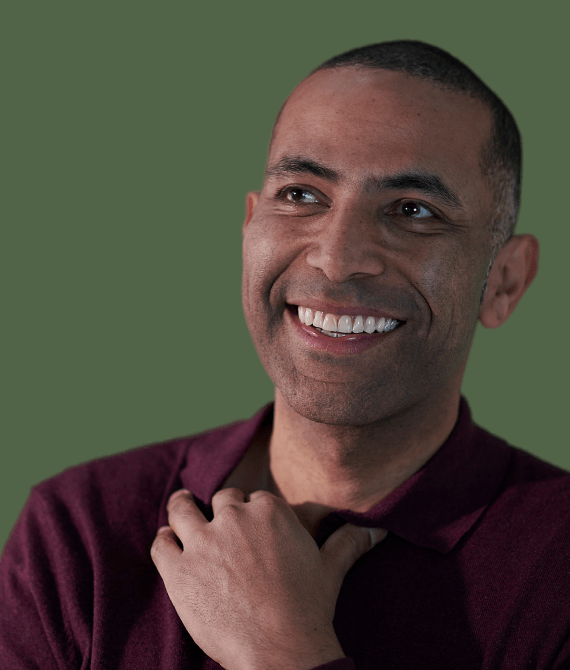 Drew's Manual health plan
48, Senior project manager
Goals
Treatments




UK licensed treatments
Our treatments contain the most effective ingredients according to major studies, and are licensed in the UK.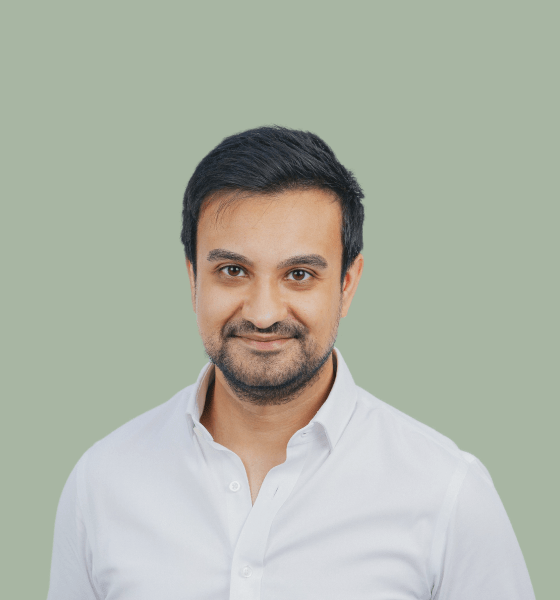 Dr. Earim Chaudry, Medical Director
Get a health report from our clinicians
You'll receive an in-depth report covering all aspects of your health, with recommendations for the best treatments to set you on the path to improved health.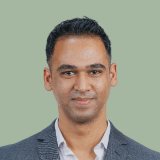 Soheb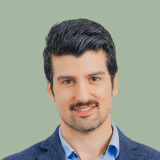 Ryan
Noor
Coming soon
Track your results over time
Soon you'll be able to get a home blood-testing kit so we you can get a full check-up from the comfort of your home. This will help you find the best ways to improve your health and track your progress over time.